Sen. Marshall Applauds $100M Award for WSU NIAR's B-1 Digital Engineering Program
(Washington, D.C., March 9, 2022) – U.S. Senator Roger Marshall, M.D. today applauded Wichita State University for landing a six-year $100 million U.S. Air Force award for their National Institute for Aviation Research (NIAR) to continue the B-1's Digital Engineering (DE) transformation.
"I commend the NIAR at Wichita State University for securing this historic contract award," said Senator Marshall. "There's no doubt, the DOD's meaningful investment of $100 million in NIAR is due to its cutting edge leadership in the aviation industry. This contract directly supports our nation's defense readiness and our state's economy, while enriching the education of Wichita State students in the process. It's a win for all, and I look forward to seeing NIAR's continued success in the defense industry."
You may click HERE for more information on the award.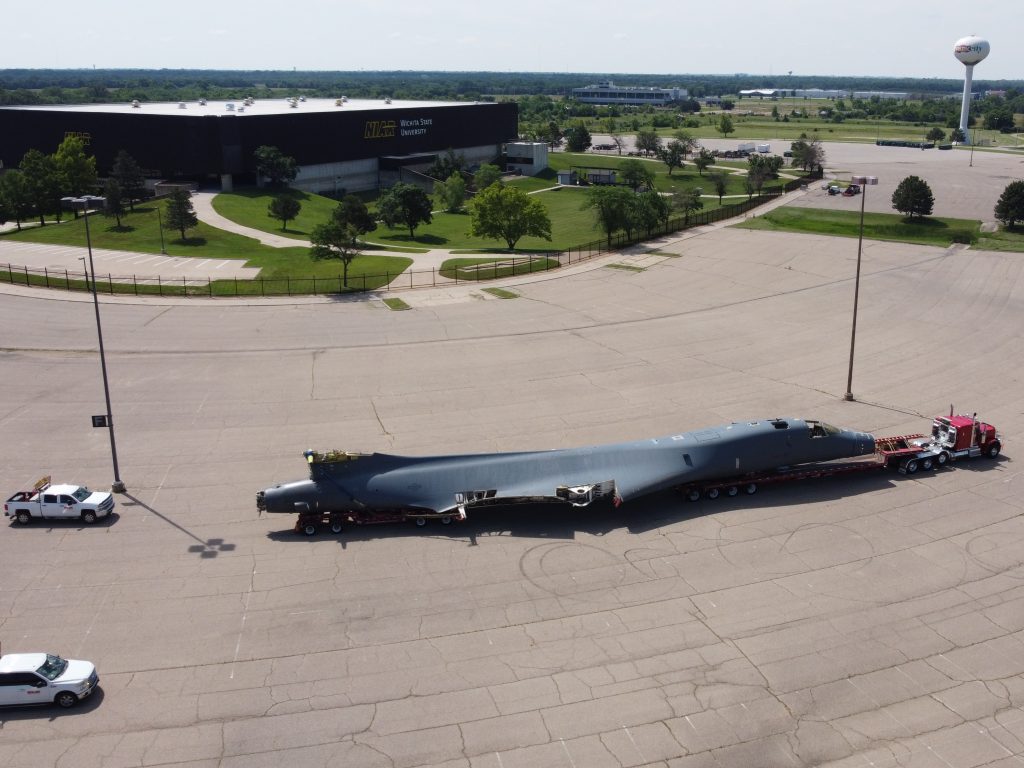 ###