Sen. Marshall Hosts Qatar Ambassador in Kansas
(Kansas City, KS, May 15, 2022) – U.S. Senator Roger Marshall today hosted Sheikh Meshal Bin Hamad Al-Thani, Ambassador of the State of Qatar to the United States in Kansas City on the 50th anniversary of the U.S.-Qatar relationship. The Senator and Ambassador attended the AdventHealth 400 at the Kansas Speedway. Following the visit, Senator Marshall issued this statement:
"Having the opportunity to host Ambassador Al-Thani in Kansas City today, there is no doubt that the relationship between our two countries over the past 50 years could not be more important — especially after they helped get a record number of Americans out of Afghanistan," said Senator Marshall. "It was an honor to host Ambassador Al-Thani this weekend, and I look forward to strengthening the diplomatic relations between our countries for years to come."
Photos of Senator Marshall and the Ambassador from today's AdventHealth 400 are below.
Background:
The U.S.-Qatar economic ties are extensive. According to the U.S. Department of State:
As Qatar's largest foreign direct investor and its single largest source of imports, the United States has developed a robust trade relationship with Qatar, with over 120 U.S companies operating in country.
U.S. exports to Qatar increased by 47.7% from 2018 to 2019, totaling $6.5 billion in 2019. 
The United States is a leading equipment supplier and partner for Qatar's oil and gas industry, and U.S. companies have played a significant role in the development of the oil and gas sector.
In addition to energy, U.S. companies also performed well in export sales to Qatar's defense, aviation, ICT, healthcare, food, and engineering/construction sectors.
U.S. imports from Qatar include liquefied natural gas, aluminum, fertilizers, and sulfur.
The United States and Qatar signed a trade and investment framework agreement and participate in annual bilateral Strategic Dialogues.
Qatar announced a plan to invest $45 billion in the United States, in addition to billions of dollars' worth of military and aviation, energy, and ICT contracts.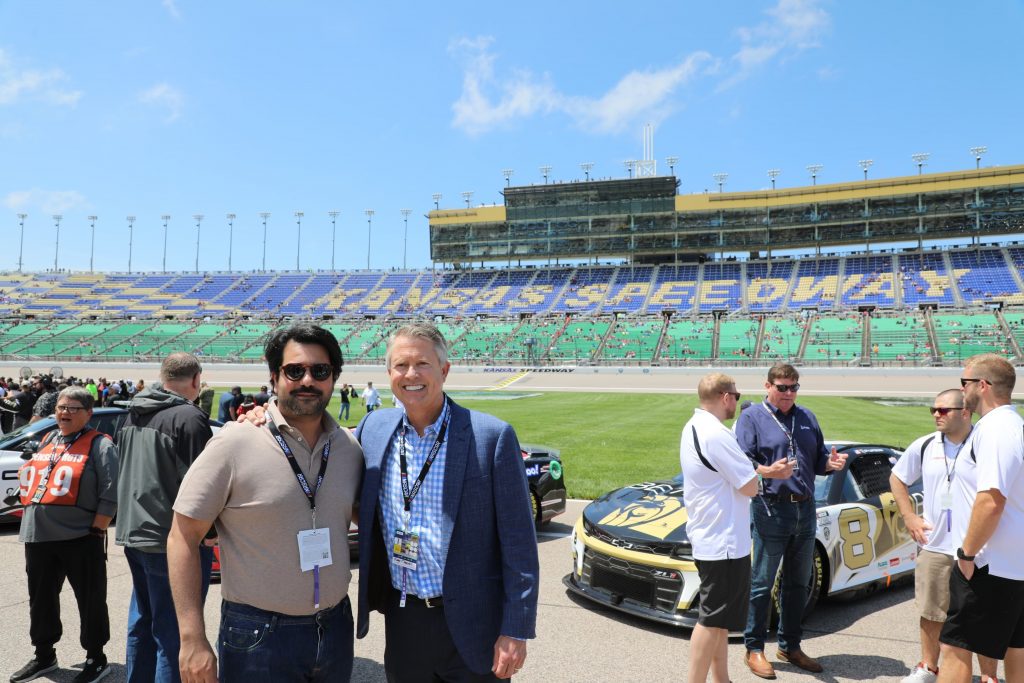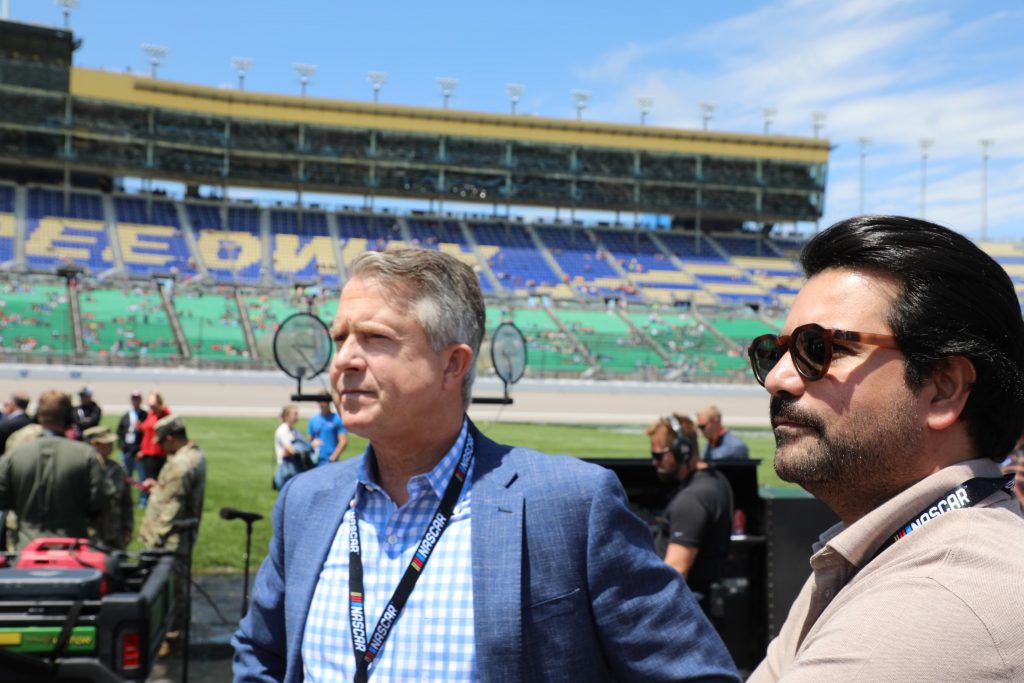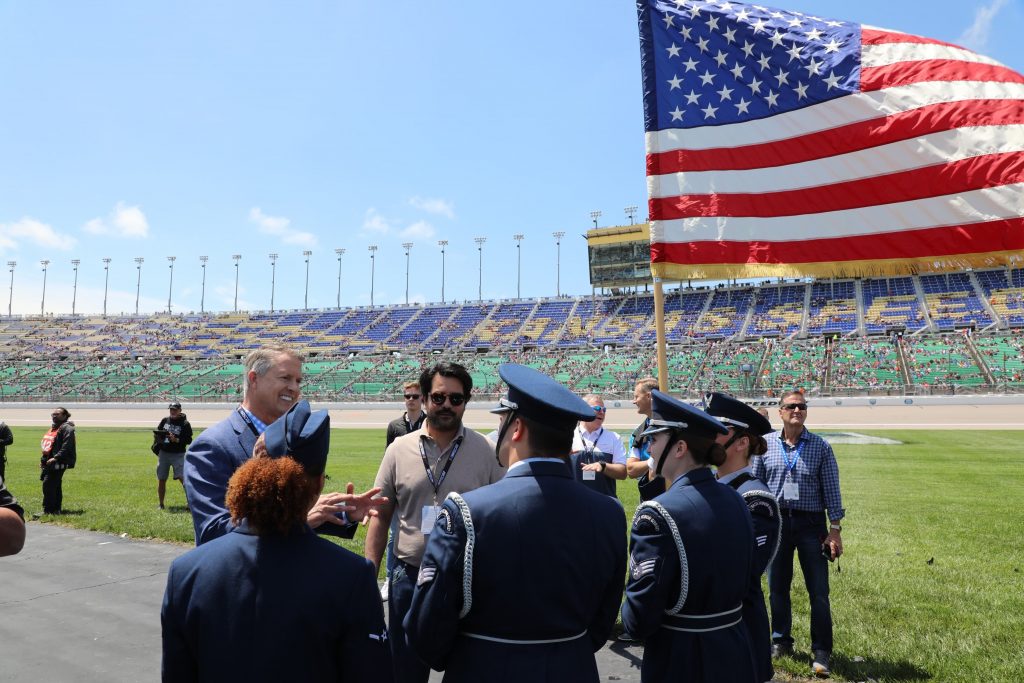 ###