Sen. Marshall Launches New Initiative to Highlight Conservation Efforts in Kansas
(Washington, D.C., February 23, 2023) – As the U.S. Senate drafts the conservation titles of the 2023 Farm Bill, U.S. Senator Roger Marshall, M.D., is starting a new storytelling series to highlight voluntary conservation efforts within the Kansas agriculture community. The series will also feature ongoing federal conservation programs taking place in Kansas. Stories will be released throughout the legislative process on the 2023 Farm Bill on Fridays.
"While we hold hearings for the 2023 Farm Bill, I want to highlight the fact that Kansans are working hard every day to protect our environment and conserve precious resources our ag economy needs to thrive. Kansas' farmers, ranchers, growers, and producers are finding unique and practical ways to preserve our land and protect our water and air. Their efforts are worthy of everyone's praise," said Senator Marshall.
The first story features the United States Department of Agriculture's (USDA) Kansas Great Plains Grassland Initiative (GPGI). Kansas' transition from productive grassland to woody plant dominance presents a threat to livestock production and increases the chance of dangerous wildfires. The GPGI is partnering with Kansas' ranchers to protect natural grasslands by offering financial support and treatment strategies for addressing woody plant encroachment.
In Southeast Kansas, the Browning family has utilized the GPGI to restore grassland. You may click HERE or on the image below to hear their story.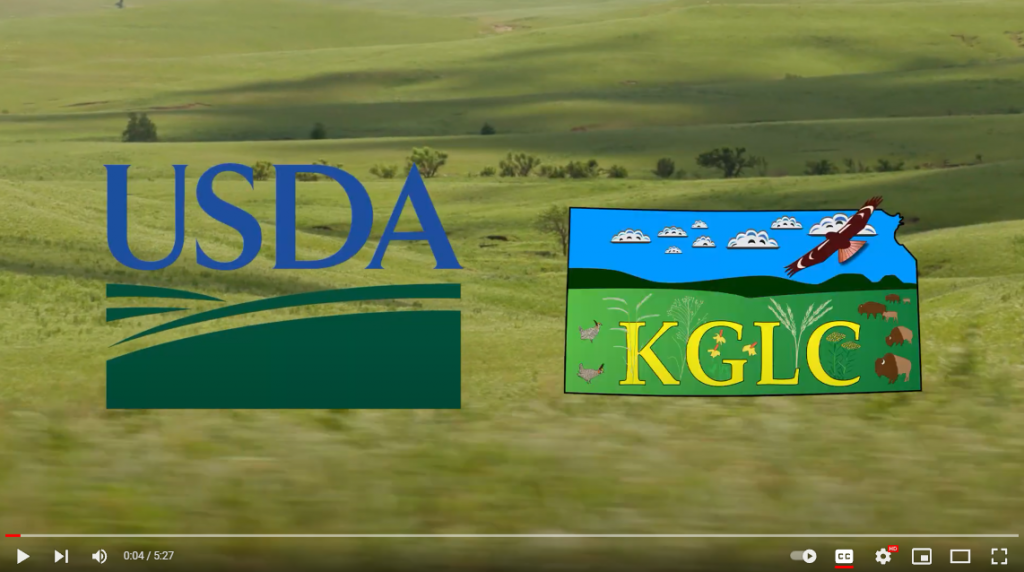 You may click HERE to learn more about the GPGI.