Sen. Marshall Visits World War II Memorial with Veterans on Kansas Honor Air Flight #90
(Washington, D.C., May 12, 2022) – U.S. Senator Roger Marshall, M.D. visited the World War II Memorial in Washington, D.C. with military veterans on Kansas Honor Air Flight #90. Over 250,000 veterans have visited Washington, D.C. through the Honor Flight Network since it was launched in 2005, a milestone that was eclipsed earlier this month. Following the visit, Senator Marshall issued the following statement reflecting on Honor Flight Network's efforts to bring veterans to our nation's capital:
"Believe it or not, 250,000 veterans have now visited the World War II Memorial through the Honor Flight Network. These trips are a great tradition that will live forever thanks to the outstanding efforts of Bob and Elizabeth Dole. With Memorial Day coming up very soon, it was an honor to be here with these veterans."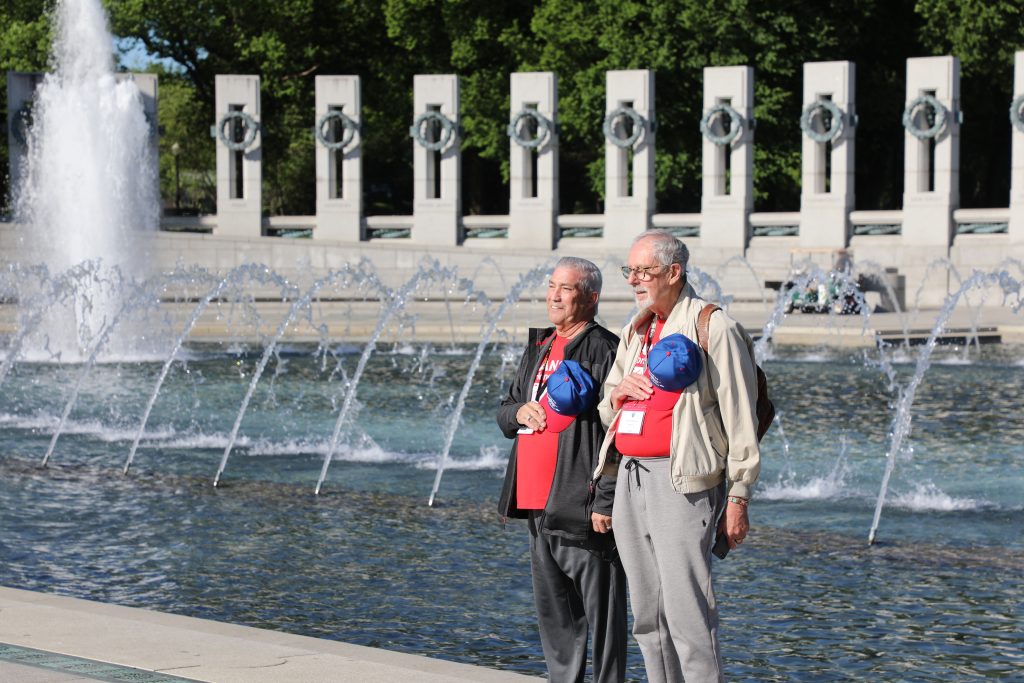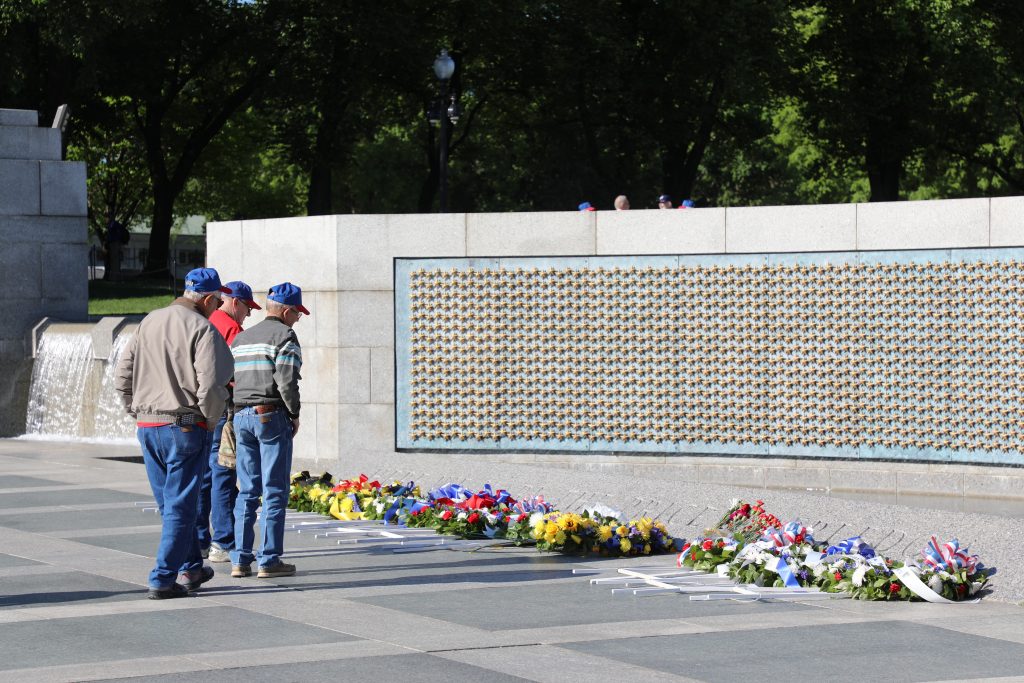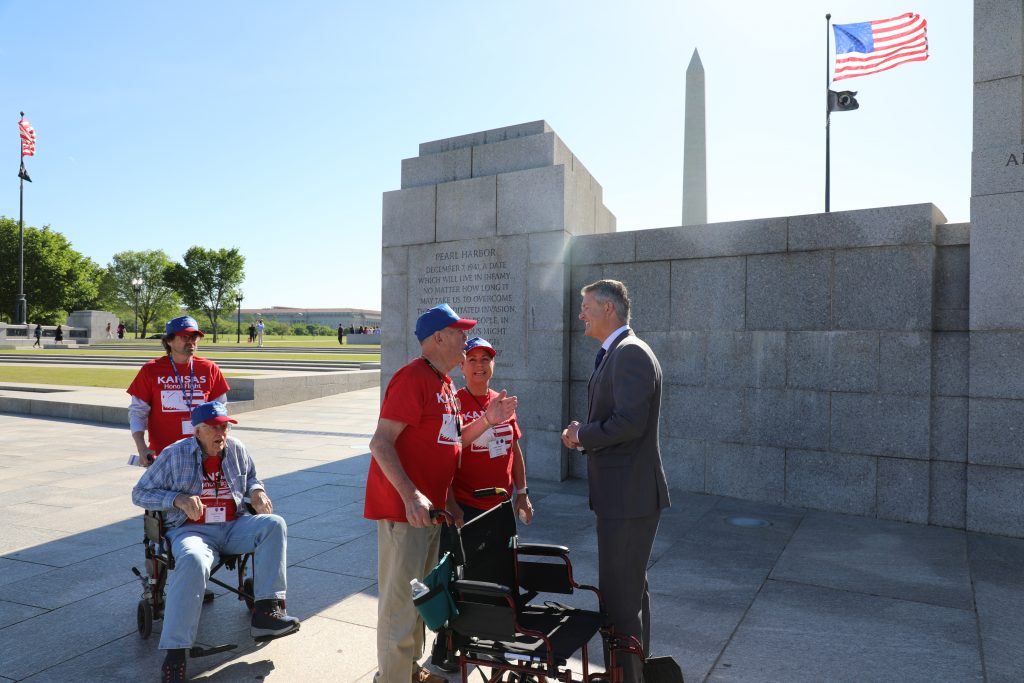 You may click HERE or on the image below to watch Senator Marshall's video recap of his visit with Honor Air Flight #90.
Background:
Senator Marshall was in the U.S. Army Reserve from 1984 to 1991, rising to the rank of Captain. As a veteran, physician, and policymaker, Senator Marshall has actively worked to improve the lives of veterans in Kansas and across the nation. In September 2021, Senator Marshall penned an op-ed in the Manhattan Mercury highlighting the invaluable service of veterans and servicemembers who deployed to Afghanistan. In addition, legislation backed by Senator Marshall was signed into law that will enable the U.S. Department of Veterans Affairs to create a pilot program to hire veterans to train service dogs while simultaneously improving their mental health issues like post-traumatic stress disorder (PTSD). To learn more on Senator Marshall's efforts helping veterans, you may click HERE.
###