ICYMI: Senator Marshall Joins Newsmax: "Someone Has To Stand Up For Those Babies"
Washington, D.C. – Today, U.S. Senator Roger Marshall, M.D. joined The Chris Salcedo Show on Newsmax to discuss the CDC's newest guidance on "chestfeeding" that harms babies by promoting medication that has been removed from the market by the FDA.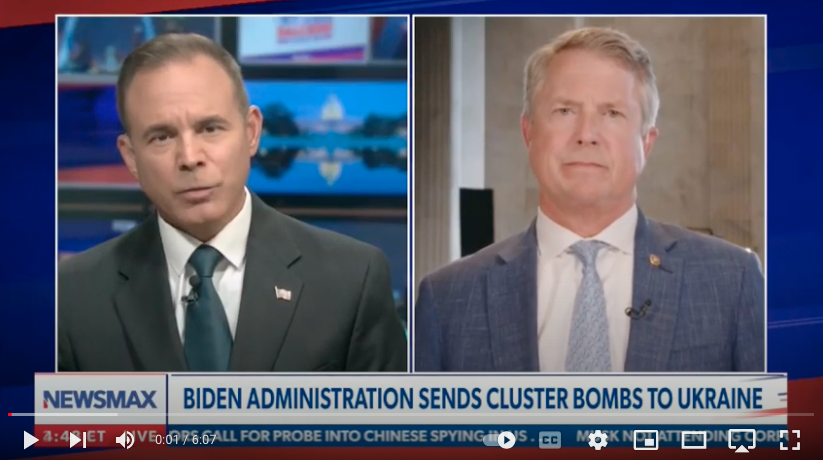 You may click HERE or on the image above to watch Senator Marshall's full interview.
Highlights from Senator Marshall's Interview include:
On CDC's guidance on "chestfeeding":
"When will the woke Left wake up and realize that putting their social agenda ahead of the health of babies is the wrong thing to do."
"The FDA took the medications that [the CDC] they're recommending, they took it off the market, because it caused a heart arrhythmia for adults. Can you imagine what would happen when this gets into the baby's system as well?"
"They're throwing a concoction together to make this fluid and they're putting the transgenders mental health ahead of the baby's health. I think it's wrong and that's why I'm fighting so hard against this. Someone has to stand up and speak for those babies."