Video, Photos: Sen. Marshall, Kansas Sheriffs Visit Southern Border
(McAllen, TX, May 24, 2022) – U.S. Senator Roger Marshall and Kansas Sheriffs Calvin Hayden (Johnson County), Brian Hill (Shawnee County), Roger Soldan (Saline County), Jeff Richards (Franklin County), and Tim Morse (Jackson County) toured the southern border last weekend for briefings, tours, and meetings with border patrol officials, within DHS and the state of Texas. The trip came amid the growing fentanyl crisis that is wreaking havoc in Kansas and across the nation. Following the trip, Senator Marshall issued this statement:
"After visiting the southern border with Sheriffs Hayden, Hill, Soldan, Richards, and Morse, it's clear that what is going on is a human tragedy in every sense of the word. At nighttime, it even looks like a war zone and there is a humanitarian crisis here that is lived out every day," said Senator Marshall. "Border patrol officers are simply overwhelmed and this is an unsustainable situation. President Biden needs to get down to the southern border and see this crisis for himself. He needs to spend time on the Rio Grande River helping save migrants who have traveled thousands of miles. He needs to go up the interstate and pick up people who have been traveling for two or three days without water. He needs to go talk the farmers and ranchers who are finding dead bodies on their property almost every day. And he need to meet face to face with Border Patrol officials who are doing everything in their power to stop the drug cartels and the flow of fentanyl from the border to Kansas."
You may click HERE or on the image below for b-roll of the trip.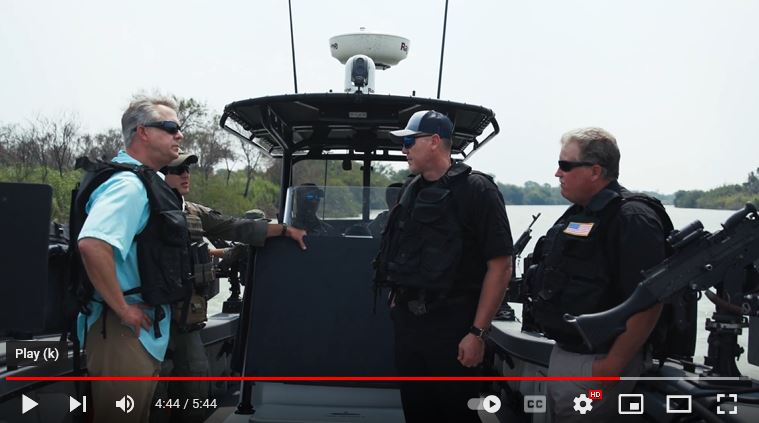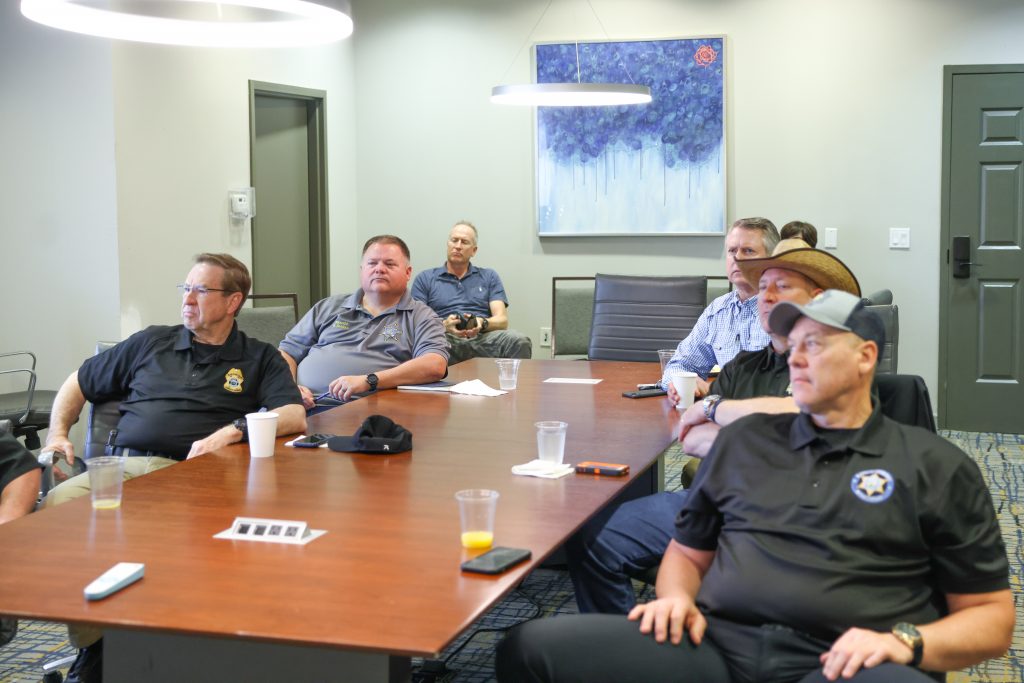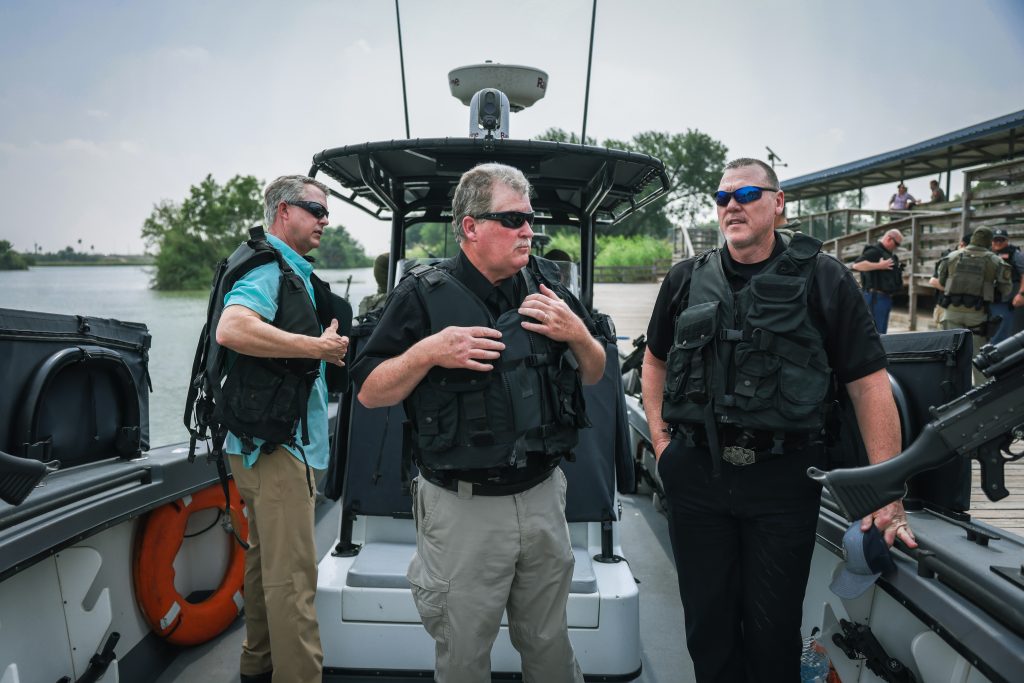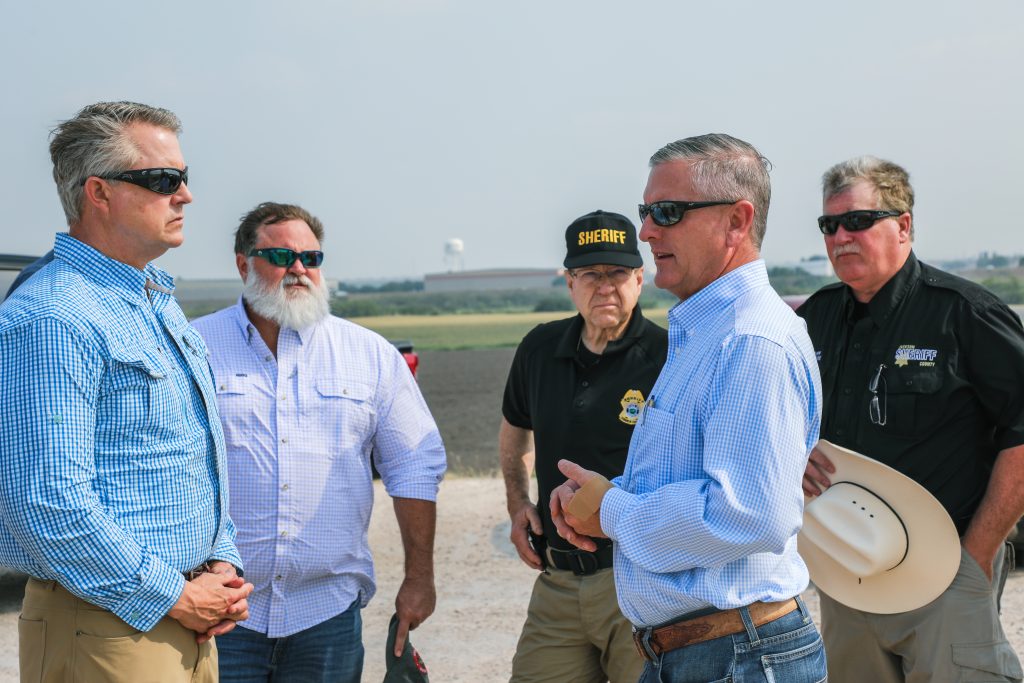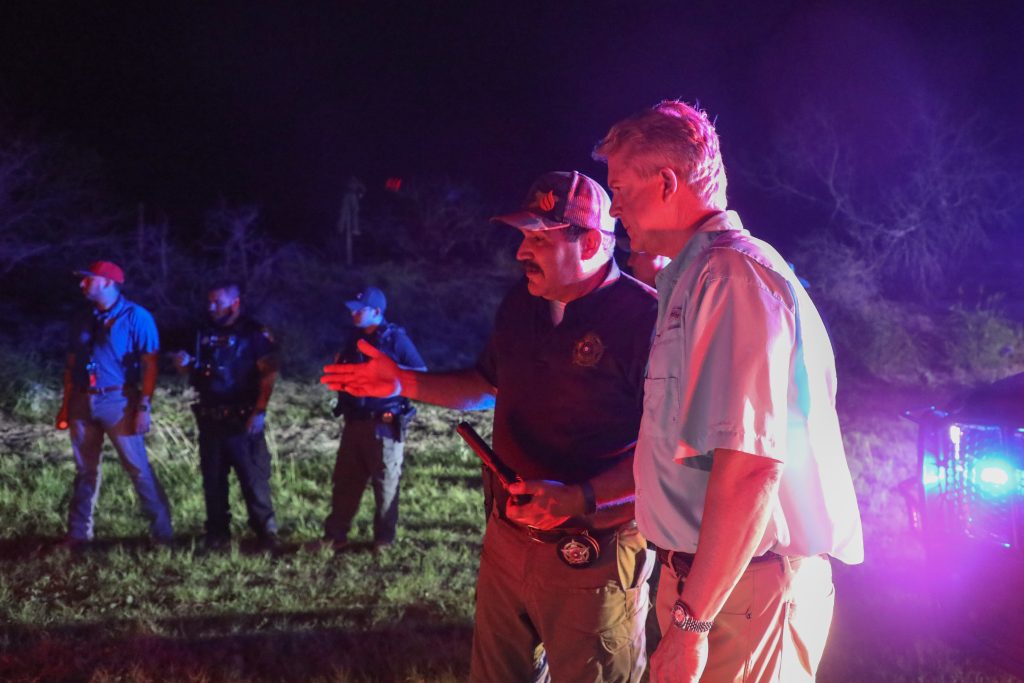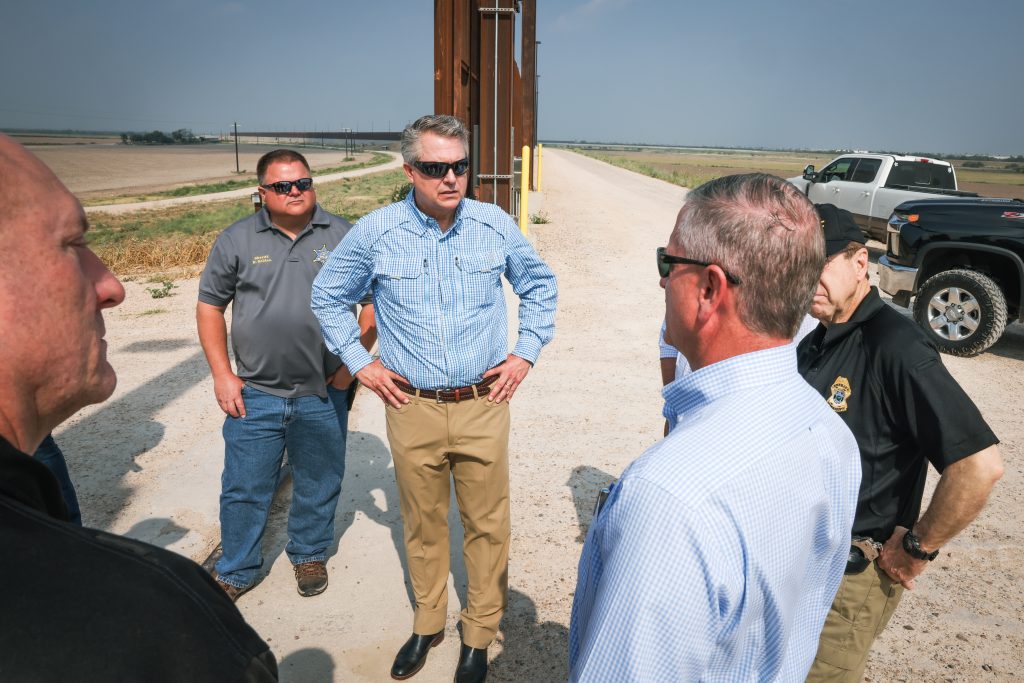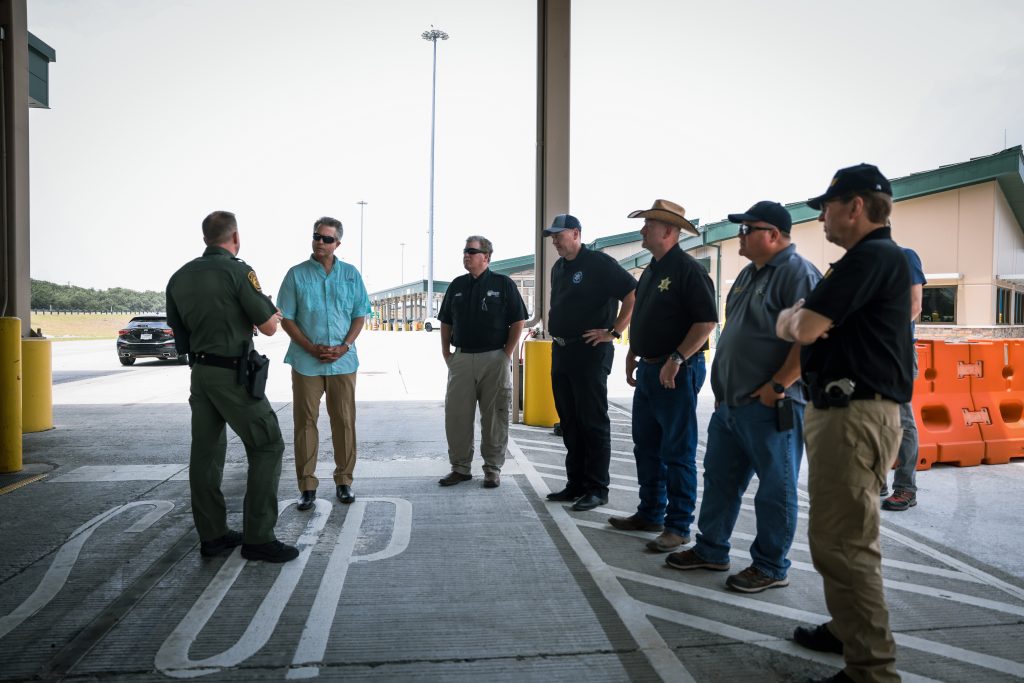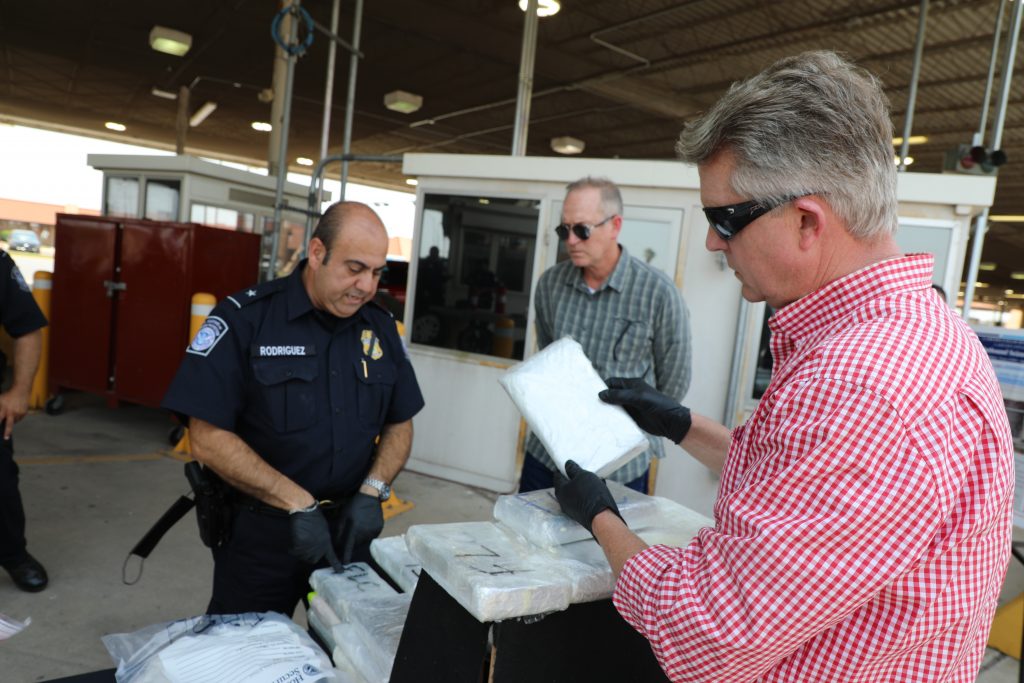 Background:
Senator Marshall recently announced support for the HALT Fentanyl Act. The legislation would permanently give law enforcement the tools to help combat the fentanyl crisis currently wreaking havoc in Kansas. The legislation permanently places fentanyl-related substances as a class into Schedule I of the Controlled Substances Act. A Schedule I controlled substance is a drug, substance, or chemical that has a high potential for abuse; has no currently accepted medical value; and is subject to regulatory controls and administrative, civil, and criminal penalties under the Controlled Substances Act. Fentanyl-related substances' current Schedule I classification is temporary and set to expire later this year.
###