Fentanyl Awareness Campaign – One Pill Can Kill.
Today, Kansas and our nation are experiencing the worse opioid crisis we have seen. Fentanyl has killed tens of thousands of people and is the #1 killer of young adults. I am working across the aisle and in Kansas to spread awareness and resources on the fentanyl crisis poisoning our youth across the nation. Throughout August, we will examine where fentanyl is coming from, where it is being sold, the dangers of it, how it is impacting our community, and finally, resources.
Follow along on social media and tag us in your posts!
Legislative Spotlight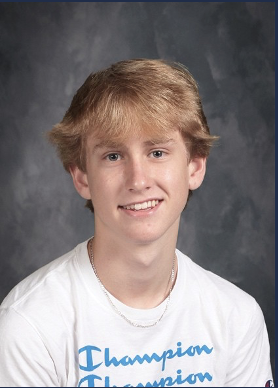 The legislation honors 16-year-old Cooper Davis from Johnson County, Kansas. In August 2021, Cooper and three of his friends were connected to a drug dealer on Snapchat and acquired what they believed was Percocet, an FDA-approved prescription drug used to treat moderate to severe pain. Instead, the pills were counterfeit and laced with illicit fentanyl, a deadly synthetic narcotic. The four teenagers shared two fake Percocet pills. Cooper died from only taking half of a tablet, while his three friends survived.
Fentanyl is the most dangerous drug threat facing Americans, and fatal poisonings are the fastest growing among adolescents, teenagers, and young adults. The U.S. Centers for Disease Control and Prevention published an analysis finding a 182 percent increase in illicit fentanyl overdose deaths among 10 to 19-year olds between 2019 to 2021. Counterfeit prescription pills were present in nearly 25 percent of deaths.
International drug cartels have come to dominate illicit fentanyl trafficking in the country, setting up vast, sophisticated distribution networks online via social media. While investigating fentanyl-related deaths and poisonings, the U.S. Drug Enforcement Administration (DEA) has found an alarming rate of these deadly pills acquired through platforms like TikTok and Snapchat. In fact, within a five-month initiative involving hundreds of cases, the DEA linked 36 percent of cases to Snapchat, Facebook Messenger, Instagram, and TikTok. In addition, the DEA released an updated public safety alert finding that six out of ten fentanyl-laced counterfeit prescription pills contained a potentially lethal dose. This was an increase from the agency's lab analysis from 2021, where the rate was four out of ten.
The Cooper Davis Act (S. 1080) would require social media companies and other communication service providers to take on a more proactive role in working with federal agencies to combat the illegal sale and distribution of drugs on their platforms by creating a standardized and comprehensive framework. It was a collaborative effort with input from organizations representing families of victims, community leaders, law enforcement, federal prosecutors, pharmaceutical manufacturers and distributors, health care providers, and the technology industry.
In July, the Senate Judiciary Committee passed the bill with broad bipartisan support. The bill sponsors are calling on leadership to expeditiously bring the bill to the Senate Floor for a vote.
Other Legislative Priorities
Op-eds
In The News
Community Involvement & Outreach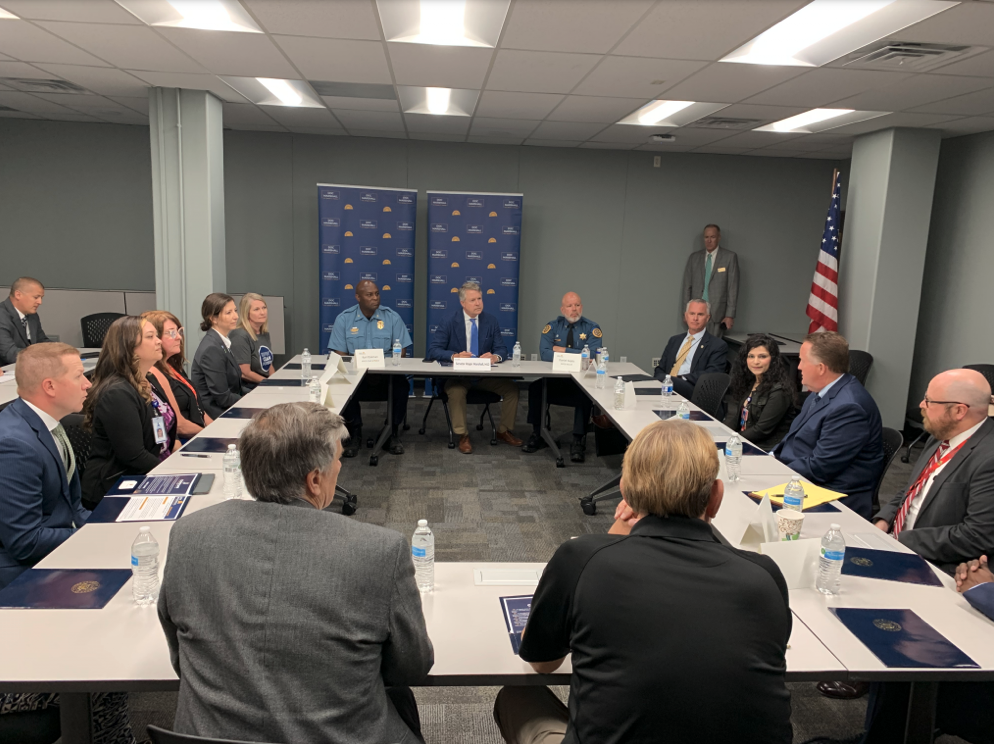 Resources