Honoring Kansas Law Enforcement Officers During Police Week
My dad is one of my greatest heroes. He served as the chief of police in our hometown of El Dorado for 30 years. This week, on National Police Week, I can't help but think about him and all of the work he did to keep our community safe. Thank you to all of our men and women in uniform for their bravery, courage, and the great deal of sacrifices they make to protect our families on a daily basis.
This week, as we honor our men and women in blue, I want to recognize some of our Kansas heroes for their service in communities across our state.
Deputy Sidnee Taylor Carter, Fallen Officer, Sedgwick County Sheriff's Office: 
This week, as we honor our men and women in blue, I want to take a moment to recognize Deputy Sidnee Taylor Carter from Sedgwick County. Deputy Carter was tragically killed in a car accident while on duty responding to a 911 call.
Deputy Carter was 22 years old when she died in the line of duty. As we honor Deputy Carter, we also think of her family and friends and all that Deputy Carter's life and heroism  touched. We will never forget Deputy Carter's sacrifices while protecting and serving her community.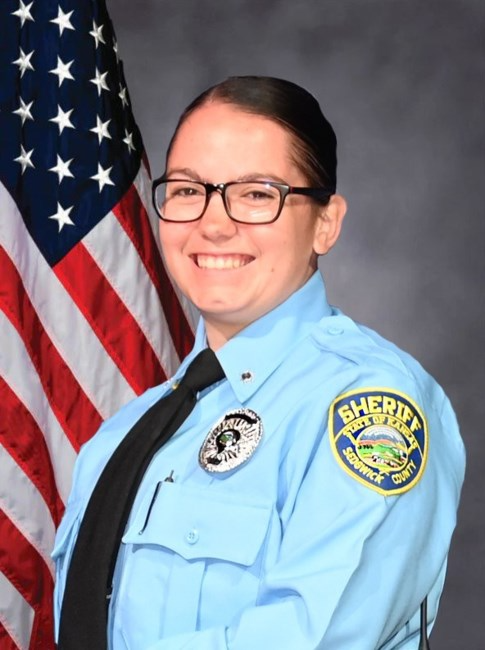 Butler County Sheriff's Office: On March 17, 2022, Butler County officers responded to a call that prevented an armed bank robbery. For their heroism, Deputies Treantafeles, Maloney, and Stewart each received the Gold Award from the Kansas Association of Chiefs of Police (KACp).  Thank you for your bravery.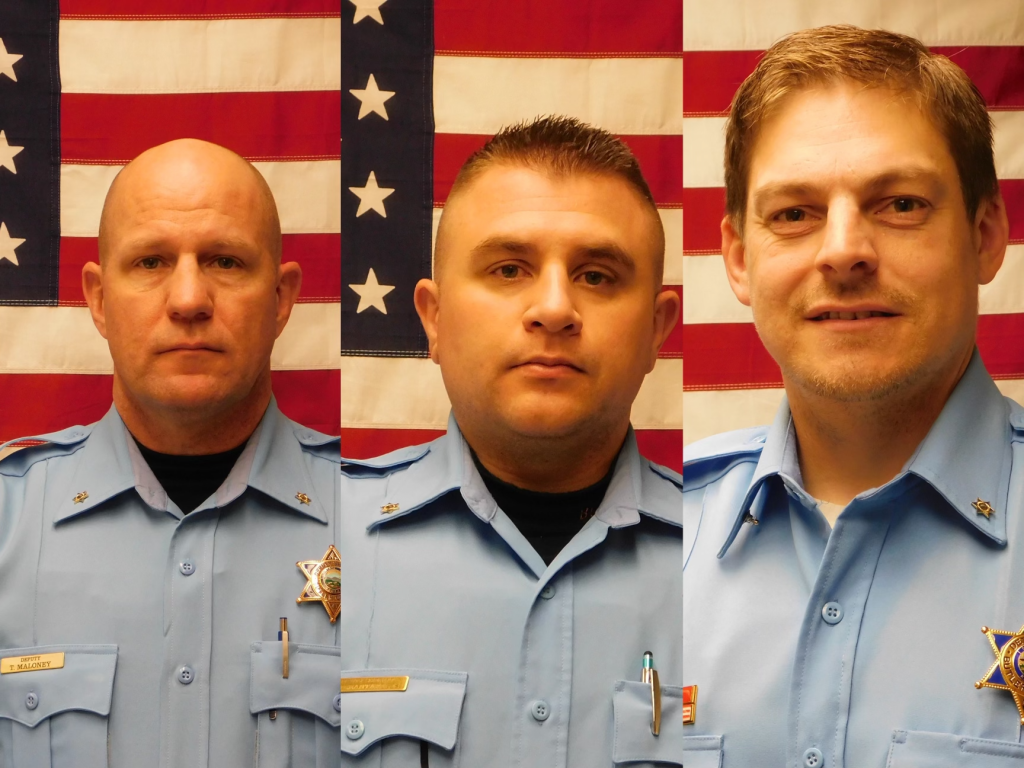 Erik Clark, Olathe PD: On March 4, 2022, School Resource Officer Clark protected Olathe East High School when a student brought a firearm to school and fired shots at the officer and a teacher. The assailant, teacher, and Officer Clark all sustained serious but non-life-threatening injuries. We thank Clark for his heroism in protecting Olathe East High School, the students, staff, and especially want to thank him for his commitment to keeping our community safe.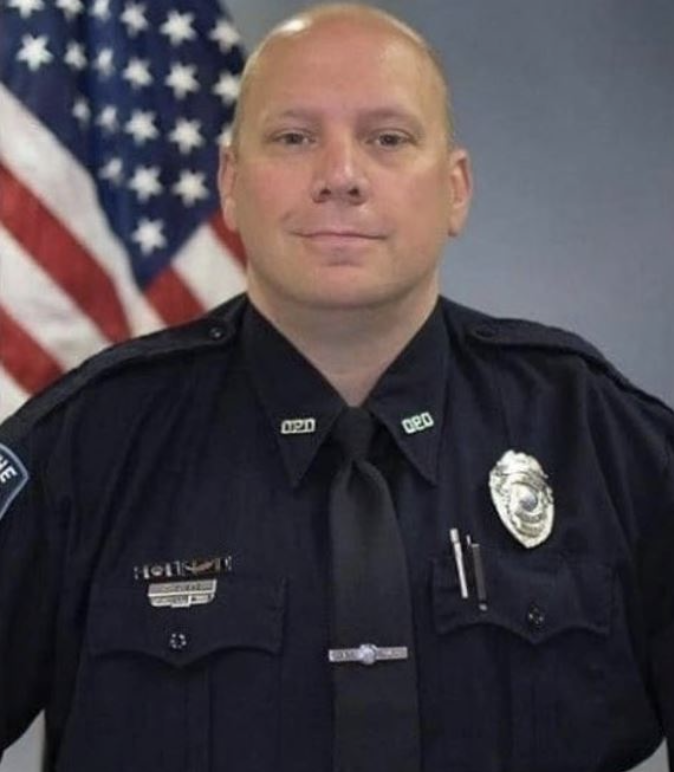 Junction City Police Department:On May 21, 2022, Junction City Police Department responded to a 911 call involving an armed and dangerous individual. Officers Keys and Falter arrived on the scene, but the suspect quickly fled. In the pursuit, officers called for backup, and Sergeant Breidenstein joined the chase. Together this team was able to stop the man, ultimately protecting their community from the armed assailant. Officers and Sergeant Breidenstein, came together with great bravery and fearlessness to subdue the individual. For that dedication to their community's safety, we are extremely grateful. Thank you!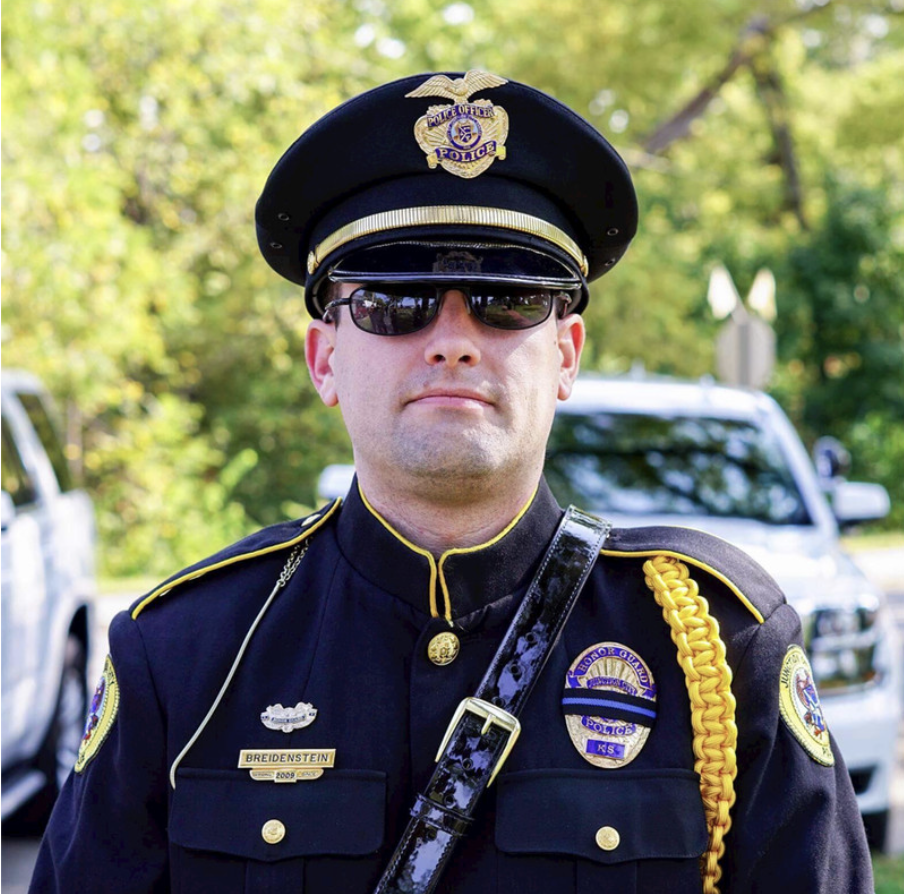 Across Kansas, our officers do an excellent job of making sure that we feel safe in our communities. Hats off to them for their incredible bravery. May each officer stay safe and secure as they patrol our state.
In Kansas, we back the blue, and we will always support our law enforcement officers. Happy National Police Week, thanks for all that you do!